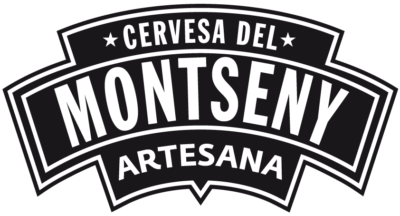 Companyia Cervesera del Montseny, one of the largest breweries in Catalonia in terms of litres produced is located at the foot of the Montseny massif in the town of Sant Miquel de Balenyà, in the Osona region in central Catalonia. It was established in 2007 by an enthusiastic group of beer lovers. Since then, the constant work of its master brewer, Jordi Llebaria, and the quality of its beers was rewarded in 2016 during the first edition of the Barcelona Beer Challenge with the award for Best Brewery.
Beers for everyone, with their own character and adapted to each style. In 2022, they have expanded their facilities at Sant Miquel de Balenyà and plan to increase their production by more than 50,000 litres.
Beers
Origin
Catalonia
Brand
Montseny
Style
IPA
Alcohol Content
6.4% ABV, IPA style With 48 IBUs
India Pale Ale. High fermentation beer, high alcohol content and bitterness. It is a version of the classic English Pale Ale. Sweet, tropical fruit aromas from Indian hops. High bitterness compensated by the sweetness of the malt and the high alcohol content.