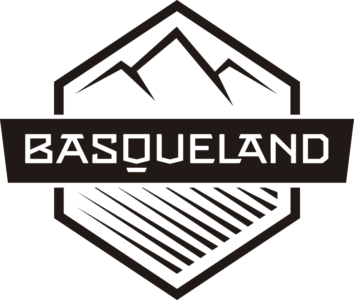 In 2015, two Americans living in Donosti and working in the catering business (Kevin Patricio) and the export of Basque wine (Ben Rozzi) wondered how it was possible that the Basque country, with its gastronomic level of excellence, did not have craft beer of equal standing. This is what started the Basqueland Brewing Project, which would become Basqueland Brewing over the years.
They were joined by Ben Matz as master brewer, a brewer trained at Stone Brewing in San Diego (California). In an industrial warehouse in Henani, one of the brand's most iconic beers was born, Imparable (Unstoppable), which is still their best-selling beer.
Since its inception, Basqueland has revolutionised the beer world, but the turning point was the arrival of Oscar Sáenz, a master brewer from Brew Dog, who started the major shift in its beers, while constantly producing new products, winning prizes throughout Spain and consolidating itself as one of Europe's best breweries. Since then, a crowd of followers await the brand's new products every week, eager to be surprised by the unfathomable inventiveness of the Basqueland brewers.
Winner in the National Beer Championship in 2017, 2019 and 2021.
Chosen as the Best Brewery in Spain at the Barcelona Beer Challenge in 2020, 2021 and 2022.