Chimay Bleue
Origin
Belgium

Brand
Chimay Bleue

Style
Black

Alcohol Content
9%

Colour
Black

Trappist beer with high fermentation and second fermentation in the bottle, dark brown in colour. Floral, spicy and fresh yeast aroma. Slightly dry flavour with hints of caramel. Brewed at the Scourmont monastery since 1862.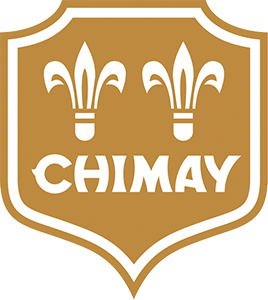 BIÈRES DE CHIMAY, CERVEZA TRAPISTA BELGA
En la Abadia de Scourmont de Chimay (Bélgica) se produce cerveza desde 1862, los monjes Trapistas llegaron al principado de Chimay en 1850 consiguiendo la cesión por parte del Principado de unas tierras baldías para instalar su nueva abadía, des de entonces los monjes han hecho crecer la Abadía produciendo queso y cerveza.